Craig Boon and Leanne Wilson are the two directors of Octane Photographic Ltd, having met back in the start of 2010, combining their passion for motor sports and photography, Octane Photographic was born. We are an independent, UK registered, motorsport photography agency supplying images, articles and event reviews to local, national and international media outlets both in print and online.
From 2010 the company has gone from strength to strength, having covered many different championships from national to international levels, we now specialise in single seater formulae through various levels from Formula Ford, Formula Two, Formula Three, GP3, GP2 to Formula One.
Away from single seater formulae, we also cover WRC, World Super Bikes, BTCC, and endurance championships.
Spotting the young up and coming talent from the feeder series into matured stars of the future is something we find particularly rewarding.
Now based out of our new HQ in Breedon-on-the-Hill, just 5 minutes from the iconic Donington Park racing circuit, Craig and Leanne (being accredited Formula One and support series photographers,) mainly concentrate on international series, whilst Octane Photographic's associated photographers, Chris Enion and Carl Jones cover British championships on clashing weekends.
"Capture the moment, not just the image", is the tag line for our company, we believe that this sums up what we want to do perfectly.
The entire team's equipment is drawn from the Canon EOS Digital professional lineup and currently includes 7D, and 1D Mk.IV bodies along with a plethora of lenses from 14mm up to the 500mm prime.
Meet the team - 
Leanne Wilson – Director and Creative & Social Head
Having been based out of Northern Ireland for the first year of business while finishing BA HONS degree in 3D Design, Leanne moved to England so she could fully focus on the growth of Octane Photographic. Now UK MSA accredited as well as MSV and Donington Park season accredited media, Leanne can be found at many of the British tracks when not covering international events.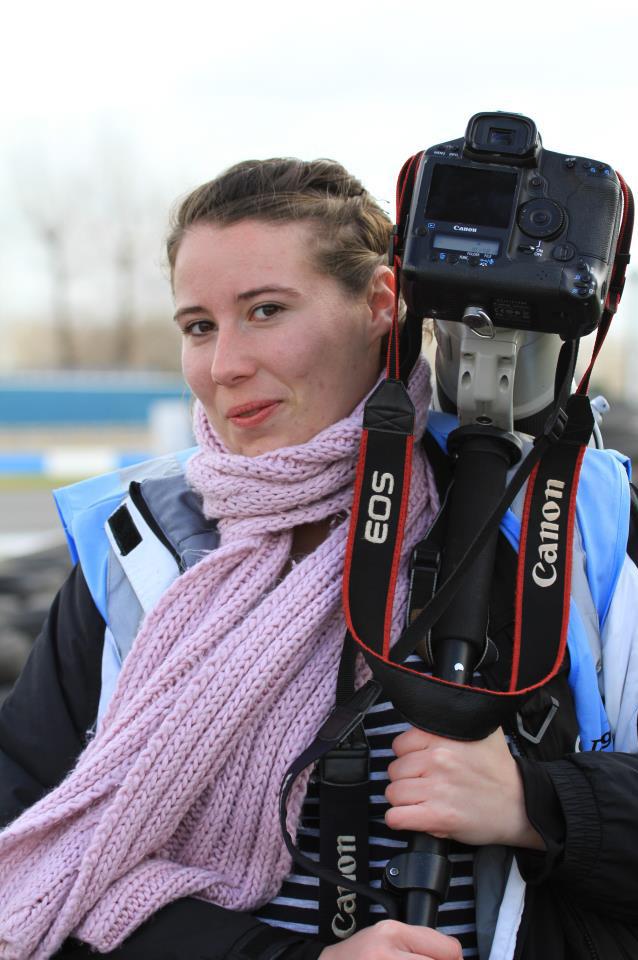 Craig Boon – Director 
Craig Boon, accredited as UK MSA Media as well as a member of NUJ, also season accredited media for Donington Park and MSV circuits.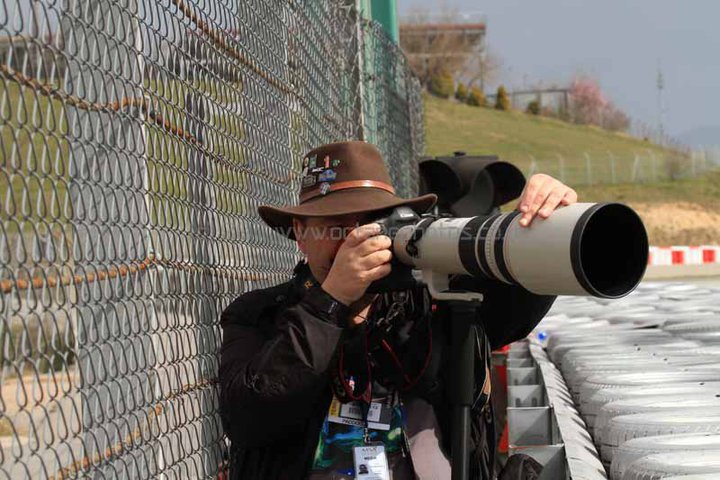 Carl Jones  – Associated Photographer
Carl Jones is based in Wales (his local track being Pembrey), is also official photographer of the BRSCC OSS Championship.  As well as covering the OSS championship Carl also covers a number of single seater championships, which adds to our archive perfectly.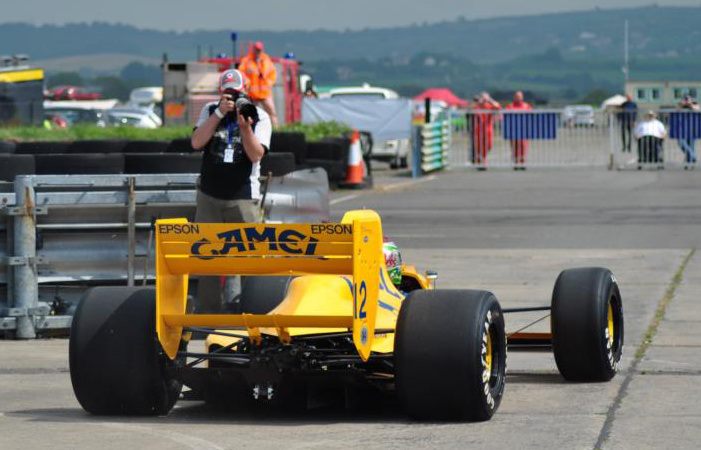 Chris Enion – Associated Photographer
Chris Enion is only based 10 minutes down the road from the Octane Photographic Ltd HQ and Donington Park Circuit. Chris covers WEC, BTCC, British GTs and motorbike racing. Bringing to us an expanding range of championships.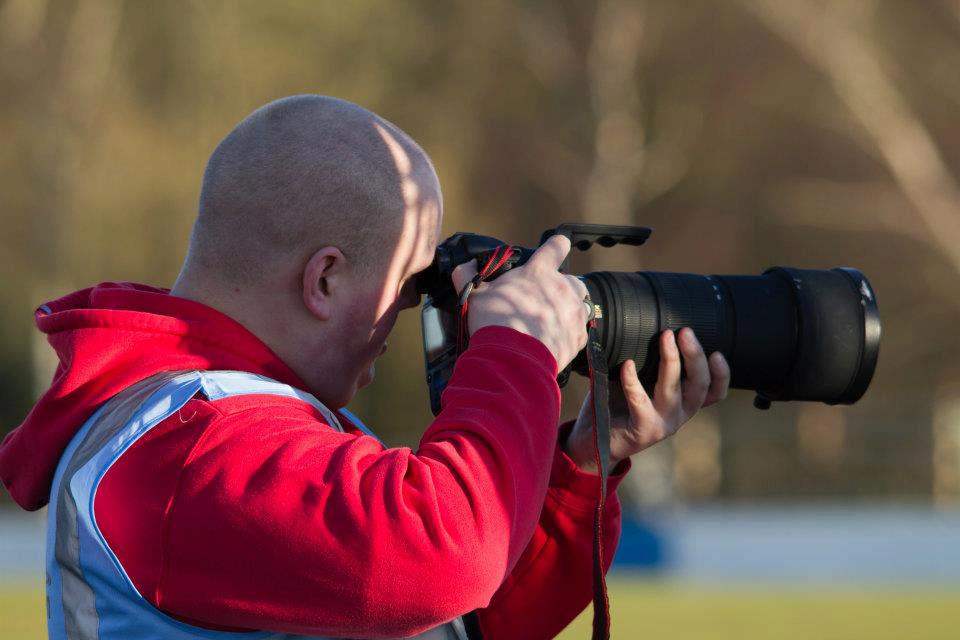 Alex Goldschmidt – News writer 
Alex has just recently joined the team to keep our news reel updated with reviews from Formula One and support series from each weekend. There are projects under way to greatly expand his role within the company in the very near future.